Description
Decor Display/Bookcase
A Fusion of Style
Combining Scandinavian and Art Deco elements our Deco range offers timeless elegance to your space. Crafted from Oak and powder-coated metal Deco's minimalist style is in keeping with the current Japandi aesthetic whilst offering generous shelving space.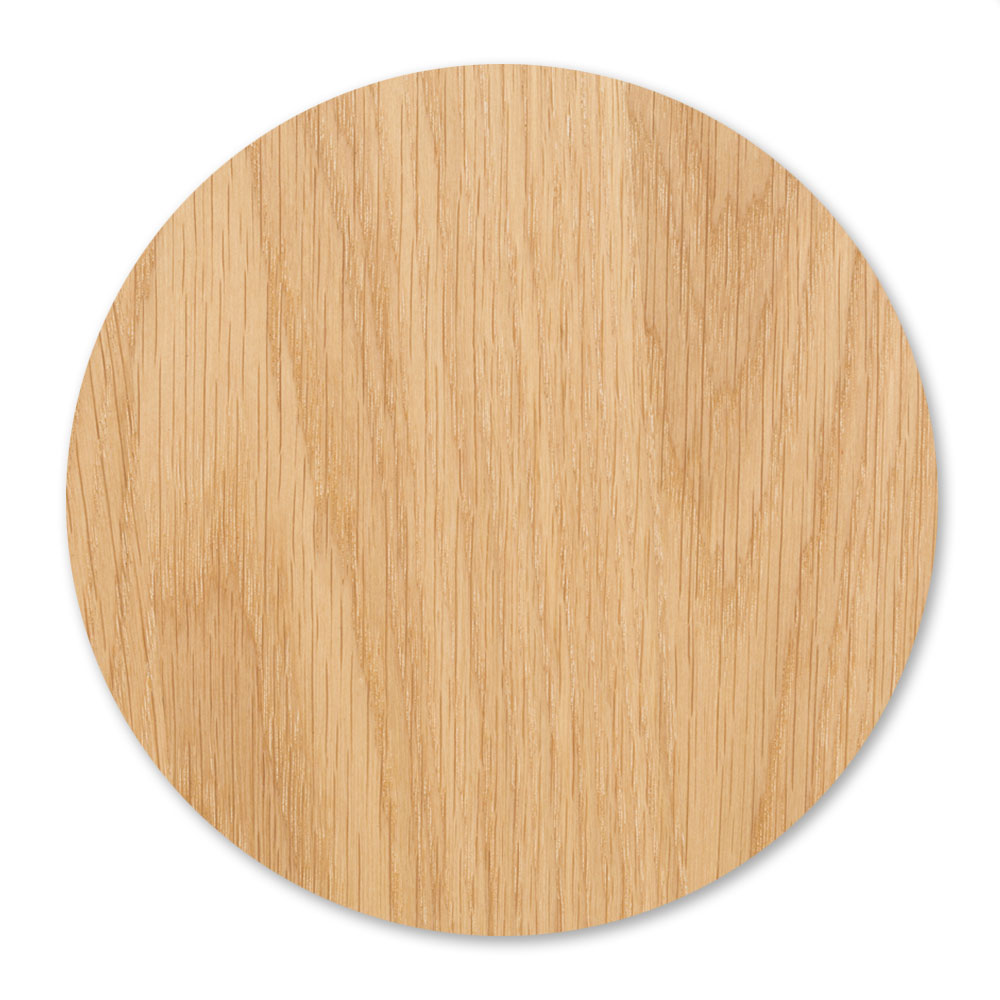 The Timber
Wood displays different grain patterns depending on which way they are cut – for example, the 'medullary ray' which can appear on oak furniture is a mark of good quality timber, these are just characteristics of the natural beauty of the wood. Wood veneers also allow distinctive patterns to be created on some surfaces, such as table tops and drawer fronts by the way slivers are arranged. All timber and veneer surfaces will change colour and mellow over time. New furniture will initially vary in shade from items that have been previously purchased.
Design
Style Japandi
Timber Oak
Construction Oak veneers, powder-coated metal, countersunk shelving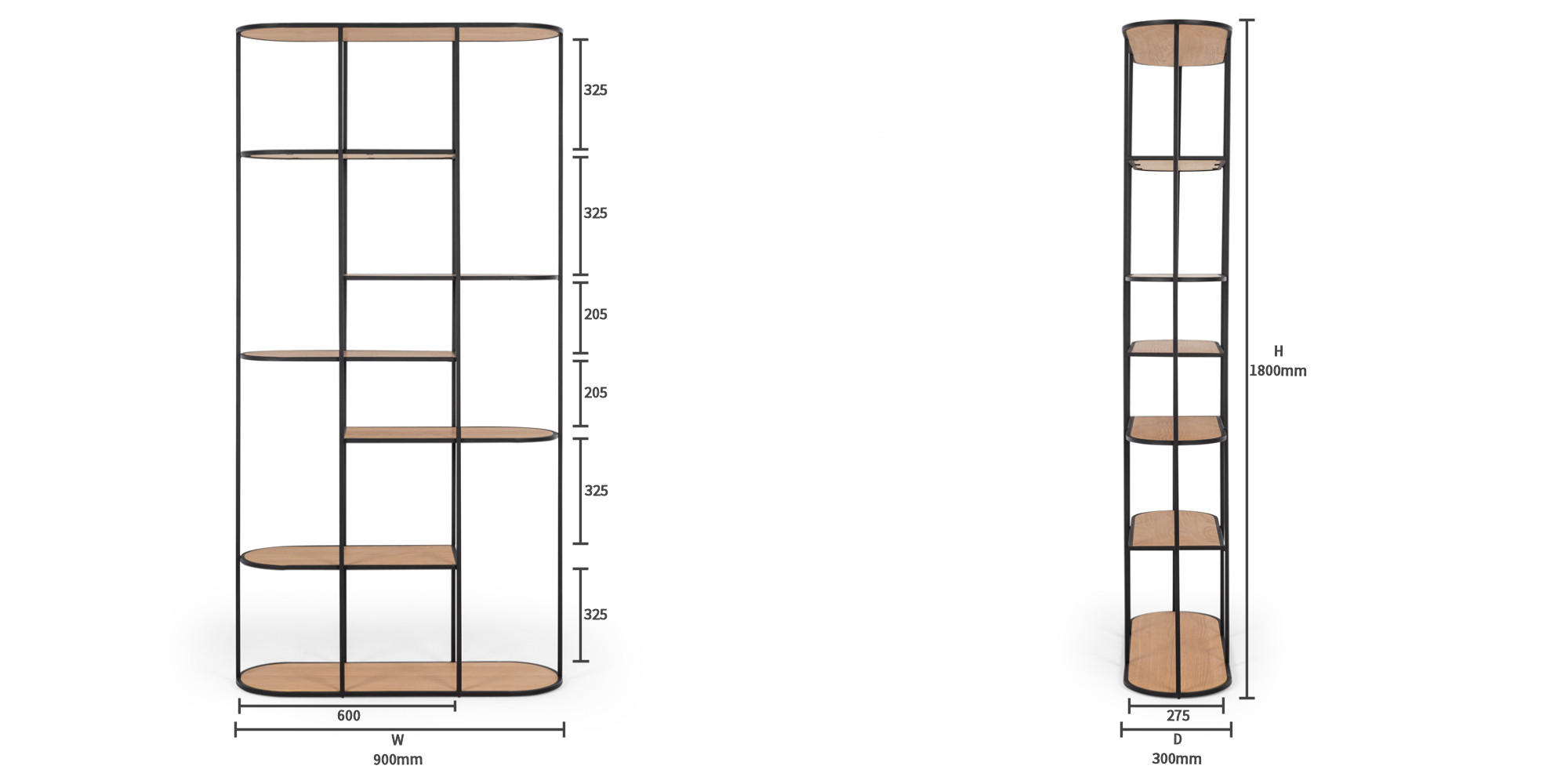 Quality Assurance
Rigorously tested for correct measurements, colour, wood moisture (internals included), load bearing and construction strength.
Colour Accuracy
We try our best to ensure photography depicts colours as accurately as possible. Colours can appear different depending on the type of display you are viewing from, therefore we recommend viewing in person for true colour representation.