Description
Dawn Sideboard
Tired of wood?
The Dawn range features powder-coated metal, perforated doors and brushed brass accents. Skillfully crafted from sturdy metal and a steel frame the Dawn exudes quality and makes a striking alternative to timber furniture.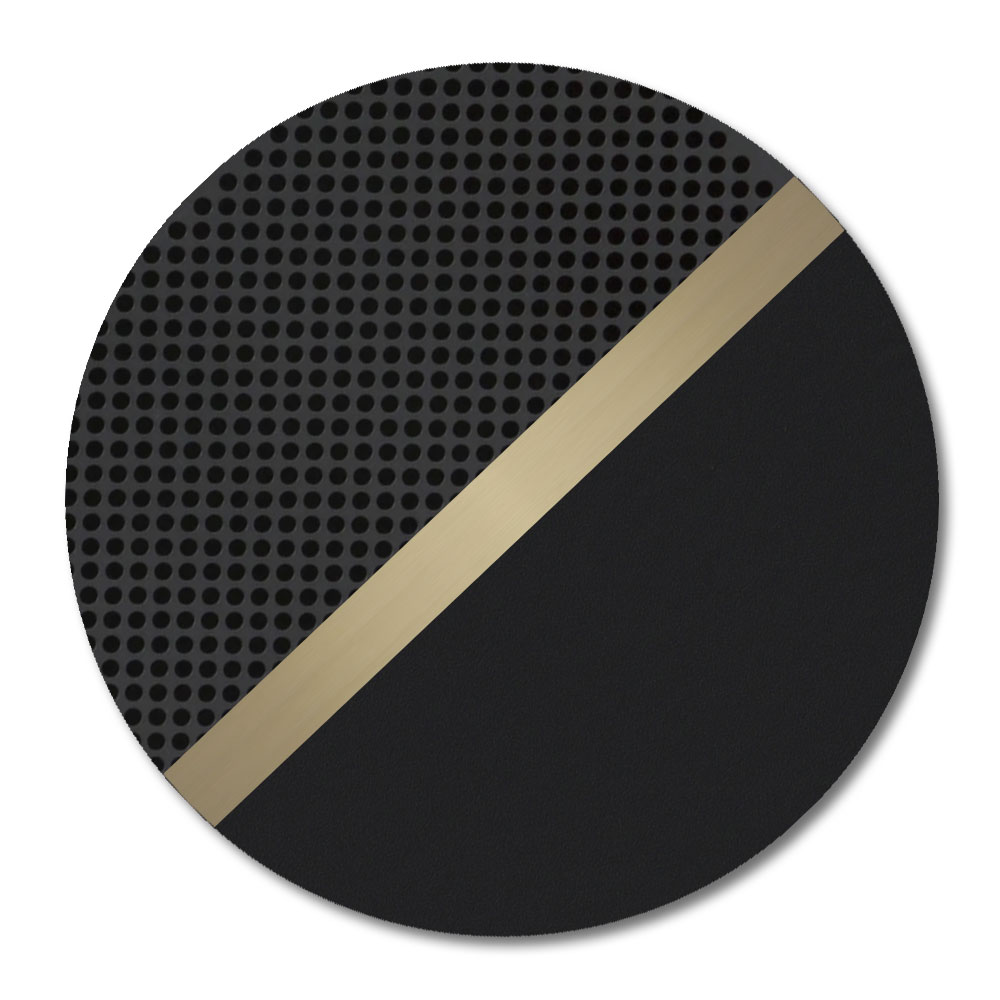 Powder Coating
Tougher than liquid paint, powder coating is a process where powdered paint pigment is applied to a surface using an electrostatic charge. It is then cured under heat resulting in an even and highly durable paint finish. As powder coating has no solvents, very little if any VOCs are released into the environment making it an eco-friendly choice in comparison to solvent based paints.
Design
Style Contemporary
Colour Matt Black
Construction Steel framing with powder-coated metal and feature perforated panels. Brushed brass knobs and feet.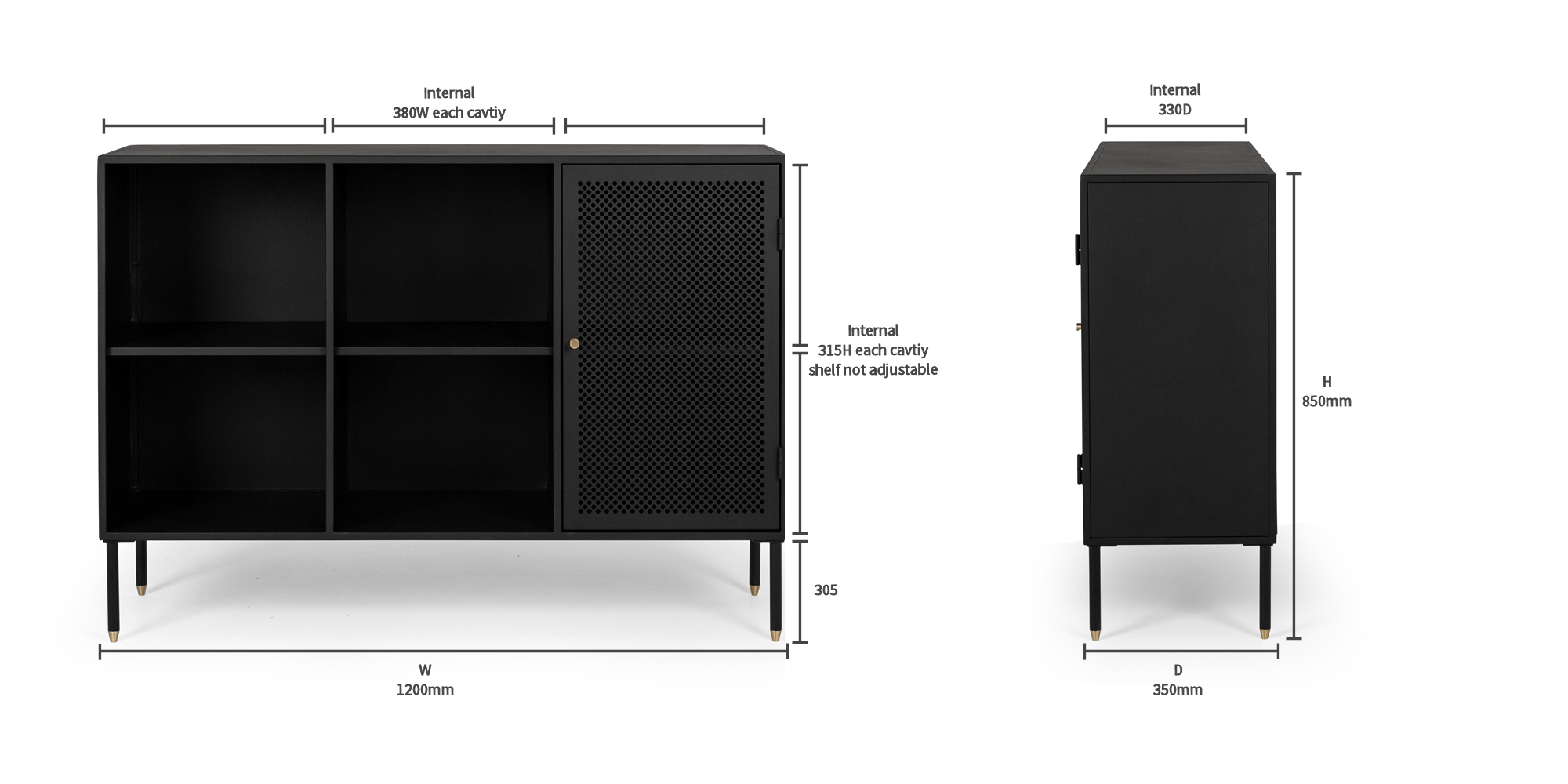 Quality Assurance
Rigorously tested for correct measurements, colour, wood moisture (internals included), load bearing and construction strength.
Colour Accuracy
We try our best to ensure photography depicts colours as accurately as possible. Colours can appear different depending on the type of display you are viewing from, therefore we recommend viewing in person for true colour representation.